5 Apps Amazon Wishes You'll Never Find Out – That Save You Huge Money On Daily Deals
For many people, Amazon is their go-to place for grocery shopping and treasure finding. But despite the long time you've spent scrolling through the site, have you really mastered all the secret tricks to optimize on saving money while purchasing for what you need?
We have selected the 5 best applications for saving money on Amazon so that you'll never have to pay more than necessary anymore.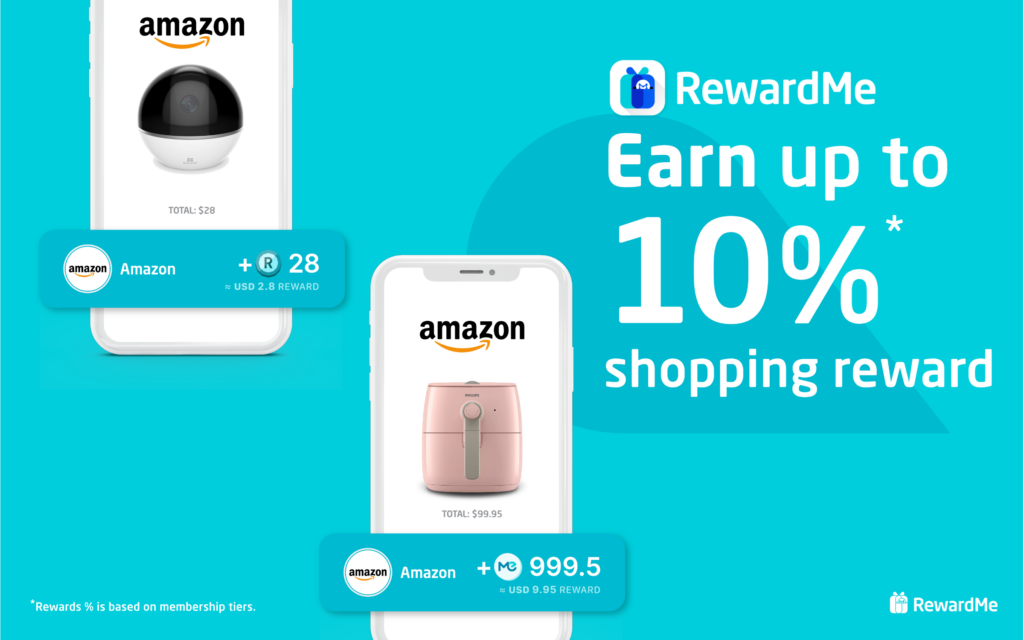 The number one money-saving hack for shopping on Amazon would be registering for a cashback programme. Among numerous cashback schemes, RewardMe is one of the easiest to use. Simply download the RewardMe app on your mobile phone, register with your credit card or email account, then sit back, shop as usual and wait for your rewards to be transferred to your account automatically. All the receipt-tracking kind of troublesome work will be left to us so that users can enjoy a seamless shopping experience, while earning up to 10% cash rewards.
Rewards would be given out in the form of Reward Dollar or cryptocurrency ME Token, which could be redeemed for gift cards or money respectively. The best part about the app is that it can be applied on top of any existing cashback schemes that you have already been joining.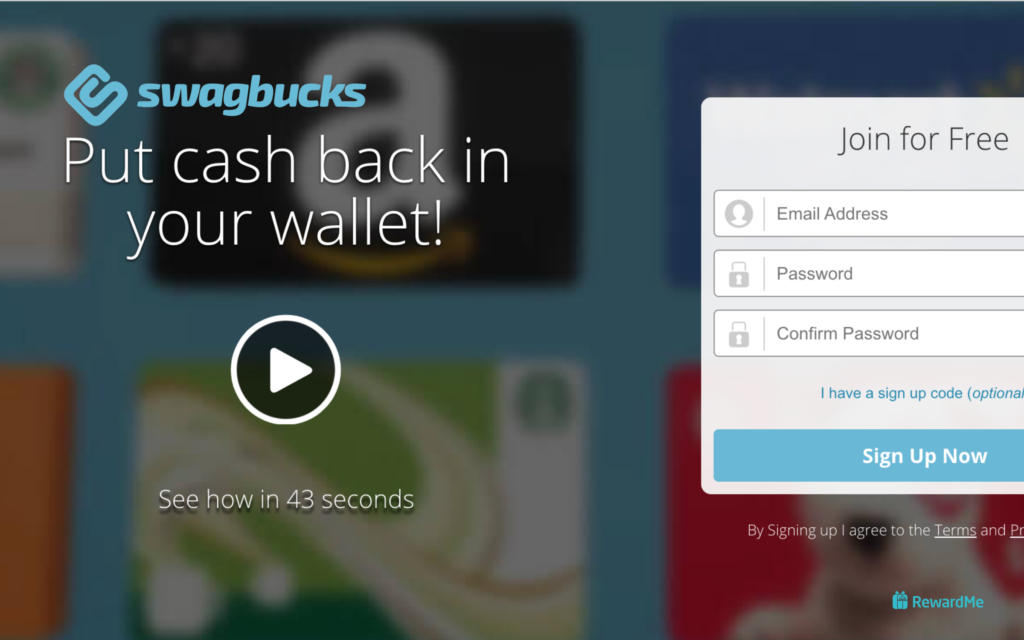 Swagbucks
Another way to earn gift cards effortlessly is by filling in paid surveys. Swagbucks is a mobile application that integrates paid surveys from all sorts of sources, so that companies can get the honest reviews they want from customers while users can gain some extra perks with the slightest effort.
Rewards you've earned through filling in surveys in Swagbucks can be cashed out through redemption of gift cards for various online platforms such as Amazon, Google Play and eBay. So if you don't mind giving up a little bit of your time in exchange for a few extra dollars, then Swagbucks could be your great partner in Amazon shopping. It is claimed that motivated Swagbucks users can earn as much as $100-worth of gift cards every month!
Paribus
Paribus is a mobile application developed by Capital One, designed for tracking your purchases after you pay. Once you have synced your inbox with the app, it will track every item you've bought. And when there's a price drop, the system will automatically generate a claim email to try getting back the extra money you've initially paid. A refund request would also be filed whenever there is late delivery monitored.
Although there is no guarantee on whether users can actually get any compensation back from the stores, all you really have to do is register an account and leave Paribus to work. So, why not give yourself a chance to earn some bonus reward at zero cost?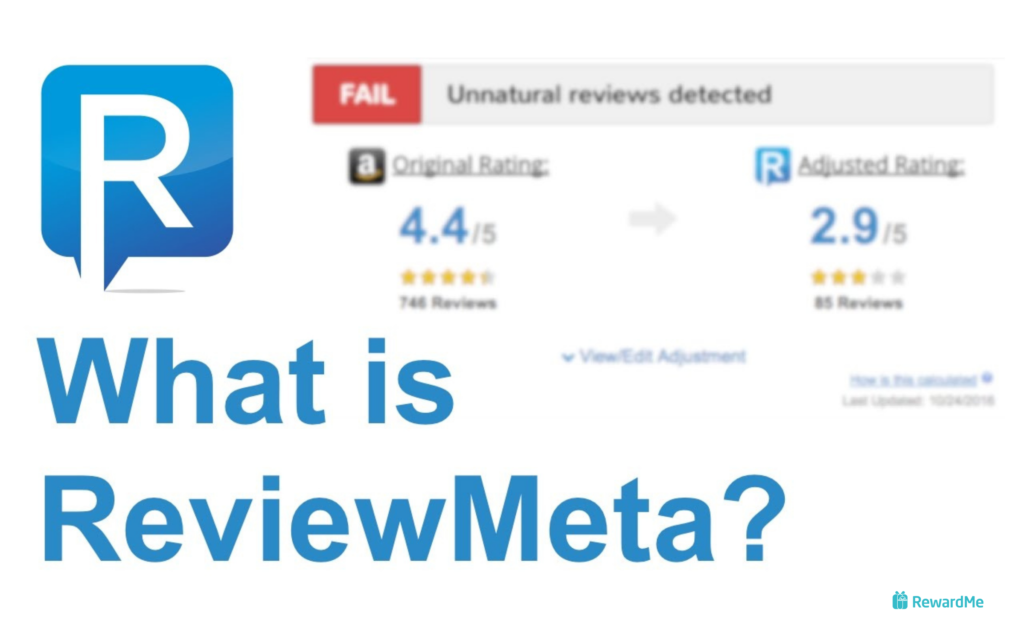 ReviewMeta
One of the many factors that users might consider whether to buy a product, is its customers' reviews. However, not all of the comments that appear on the product page are necessarily true. In fact, many sellers adopt tricks to create fake reviews and ratings, in order to aim for a better rank for their products.
To assist you in finding the goods that past customers really enjoy using, ReviewMeta distinguishes the authentic reviews from the fake ones by analyzing its broad database. Copy the product URL that you're planning to buy, paste it to the web application, and a detailed report will be generated to tell you which are the true reviews and the adjusted rating. With ReviewMeta, shoppers can be equipped with a better knowledge of the item before paying money for it.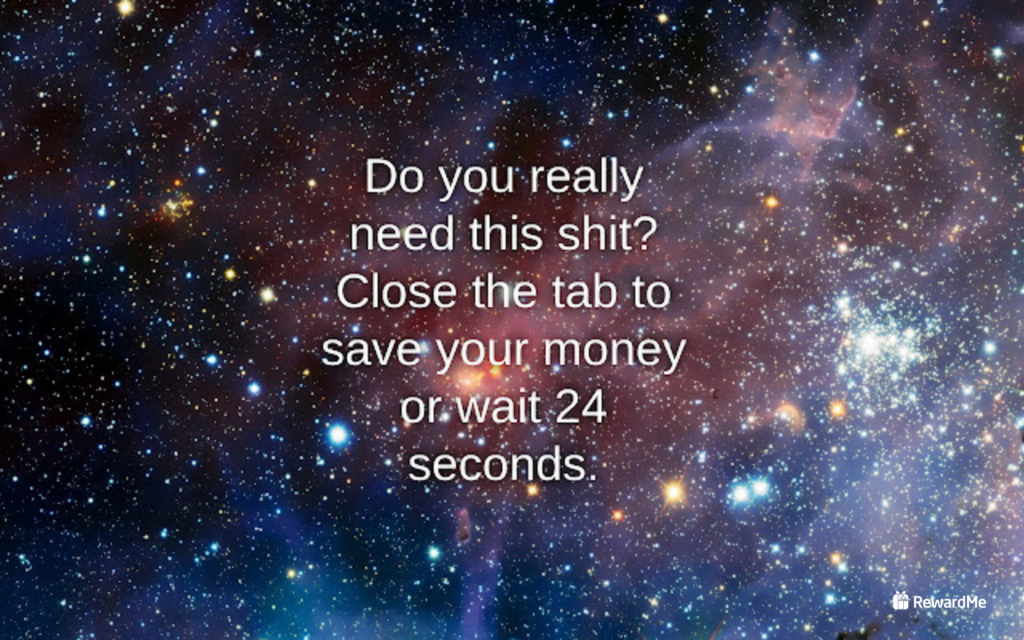 Amazon Contemplate
To many of us, shopping on Amazon is no longer a necessity but an addiction that we can't get rid of. The smooth and satisfying shopping process that the platform has tailored for us is indeed enjoyable, but it's also the very reason why we always spend too much on buying things that we do not really need. Amazon Contemplate is a Chrome extension to help fight against this unhealthy behaviour.
The extension works by locking up your screen for 30 seconds whenever you're trying to add something to your shopping cart, thereby giving users a time to reflect and evaluate whether they really need such products. If you still decide to go ahead, no problem, you can continue your shopping right after that half minute. So if you have a tendency to impulse buy and looking for a way to fix this habit, try giving Amazon Contemplate a go.
ABOUT US
RewardMe is an innovative reward app that automatically earns you rewards as your spend at your favorite merchants.
Simply bind your email accounts or credit cards and you will a new way of reward app that helps you earn rewards automatically on your phone. By simply binding your email accounts or credit cards, you will automatically get rewarded on eligible purchases. You can choose to get rewarded in gift cards, cash, or cryptocurrency. The best part about RewardMe is that you get to enjoy extra rewards on top of other reward programs you've already signed up for.