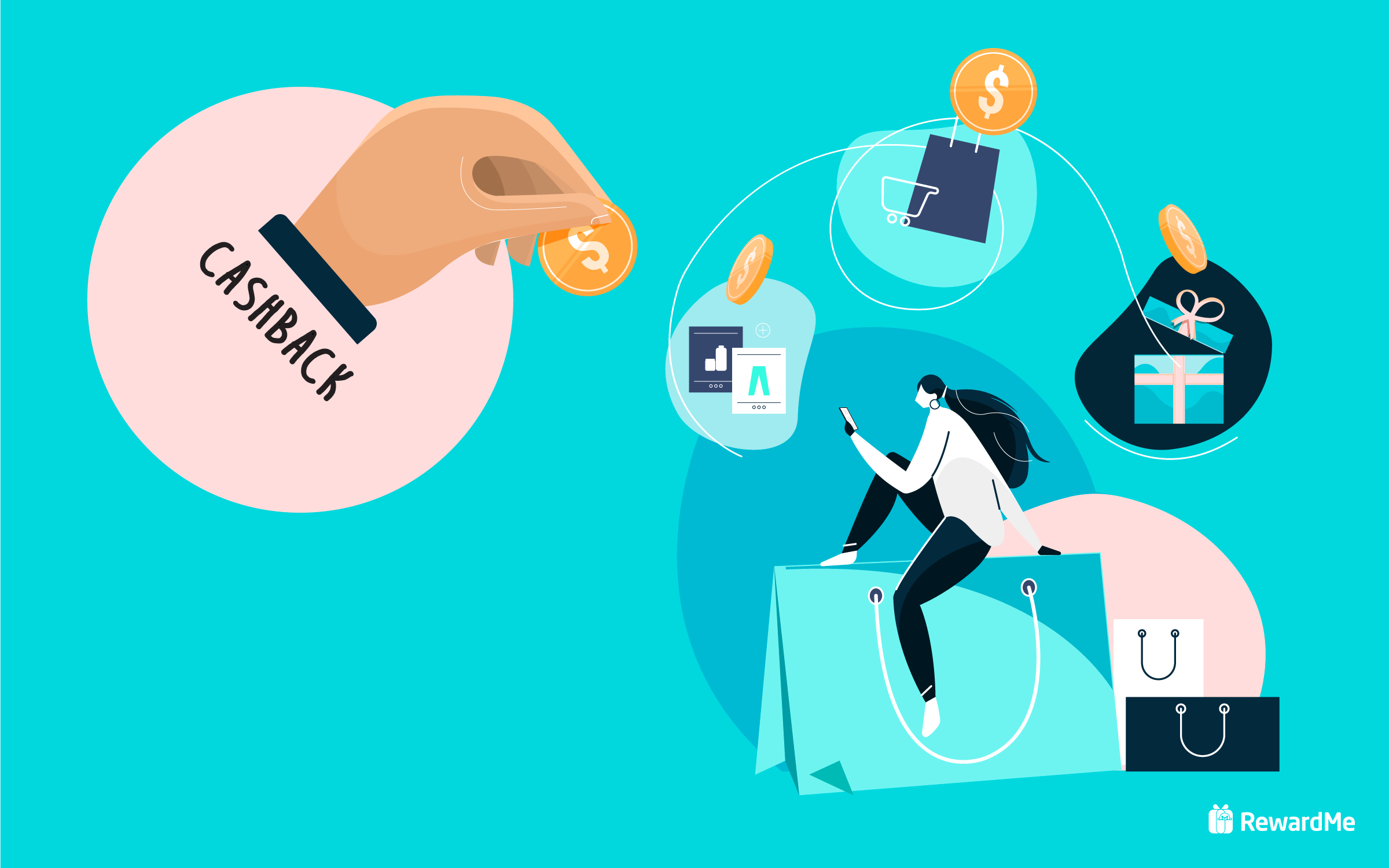 Why do Reward Apps Pay You and What They Don't Want You To Know
Everyone loves a great deal.
Remember the days when your parents used to clip coupons? Well, technology has now advanced so much that the coupons have now become gamified cashback and reward apps designed to make saving money fun.
Despite the various emerging cashback innovations, the motivations behind those apps usually fall in two:
they want you to shop on their referred websites so they get a cut (i.e. affiliate marketing)
they want to collect data from you
Most of the times these apps don't want you to know these motivations but want you to focus on the reward part.
But what if I tell you there's a cashback app that doesn't belong to either type and want you to know exactly what their motivations are?
This app is called RewardMe – it automatically rewards users on their online purchases without any affiliate links.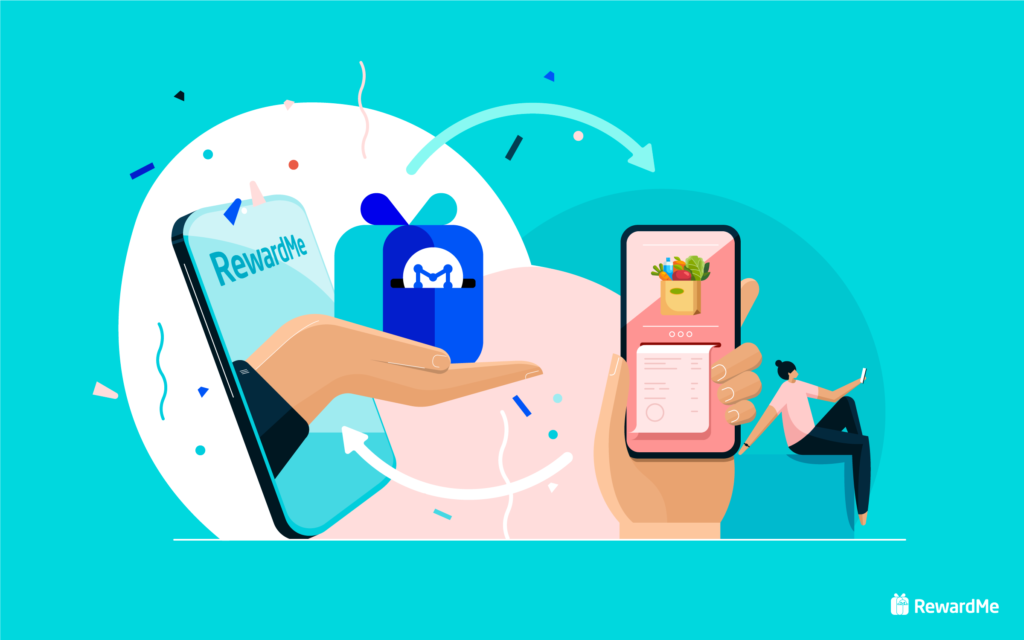 In a nutshell, RewardMe rewards you for sharing your anonymous shopping data while also paying you for every* purchase you make.
Your purchases, shopping behaviour, and more specifically, your email receipts data have value. Such data, when aggregated, can generate important insights, which potentially can impact some of the biggest questions corporations, researchers, and even policy makers are trying to answer.
RewardMe's mission is to pioneer a more equitable data ecosystem whereby consumers get rewarded for the purchasing data they contribute. As such, its app can reward users with cash dollars or cryptocurrency which can be exchanged for gift vouchers or realized on the exchanges.
That's why RewardMe pays you.
Just like how you get cashback on each swipe with your credit card, RewardMe will cashback you every time you create valuable data simply through your purchases (which we keep anonymized at all times).
We envision a world wherein individuals are empowered to share data and impact some of the biggest questions corporations, researchers, and even policy makers are trying to answer.
Take a seemingly meaningless habit such as your daily morning coffee you grab at Starbucks. This could in actual fact be a data point that could contribute as an input to a macro-economic analysis on the state of the food market amid the pandemic.
And if you want to be part of it, guess what, you can earn up to 10% of the purchasing price of your coffee!
Join RewardMe:
Use referral code 9xrOM6 to register, or the referral link: https://get.reward.me/BmDZ56duVlb?r=9xrOM6 and earn 25 Reward Dollars for free now.