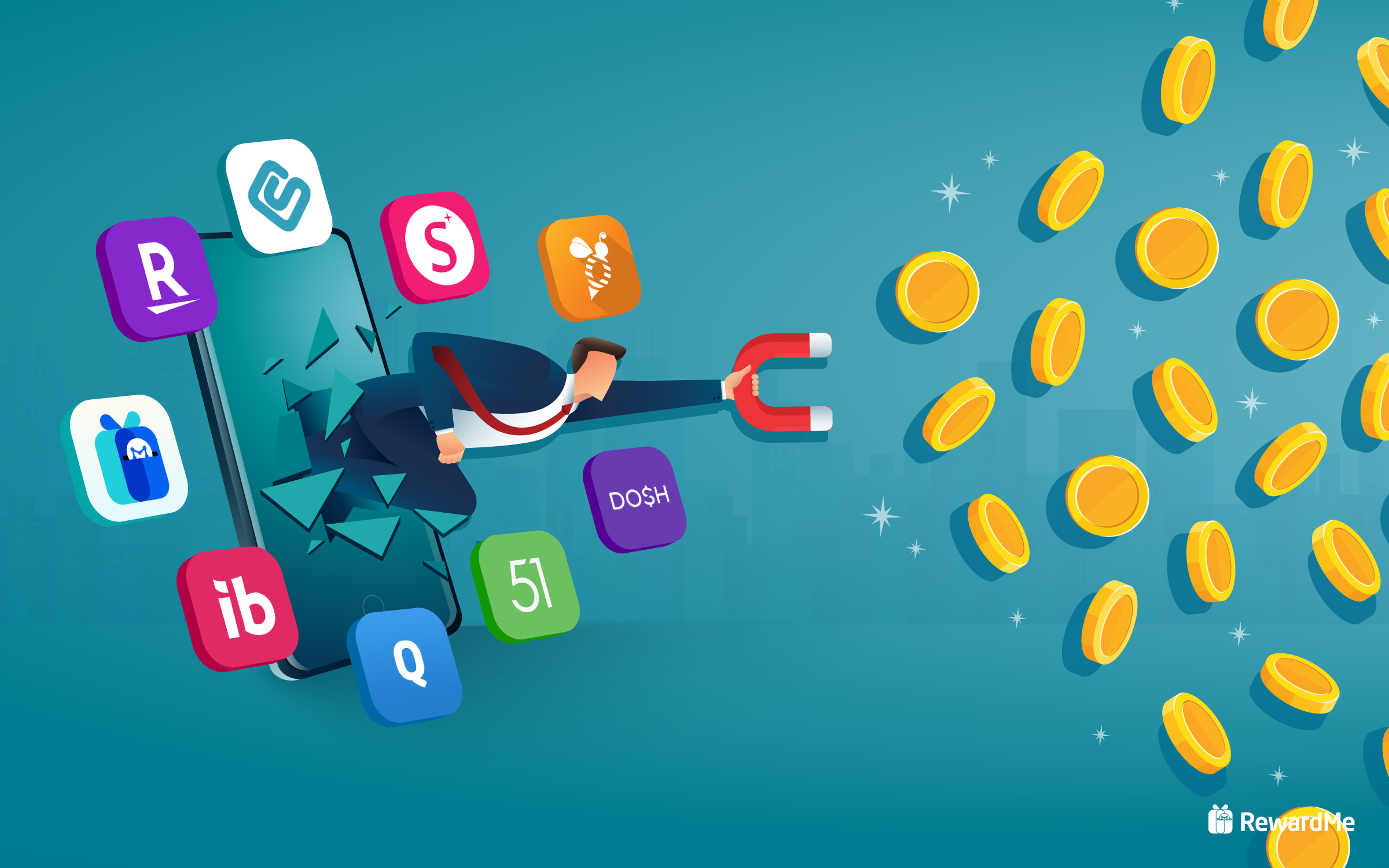 How Do Cashback Companies Make Money?
In the era of online shopping, the idea of cashback is no longer an alien thought. Many shoppers might have had a taste of several sites that provide such a service. While cashback sites seemingly spoil us with shopping rewards, how many of us actually understand the mechanics behind how they work and make money? If you ever wondered how the cashback systems operate, read on.
How Do Cashback Sites Work?
Major cashback sites such as TopCashback and Quidco mostly work as a middleman that refers customers to various retailers. In order to get the promised rewards, instead of shopping directly on the retailers' website, users have to go through the cashback sites' portals and get redirected to the product they're planning to buy.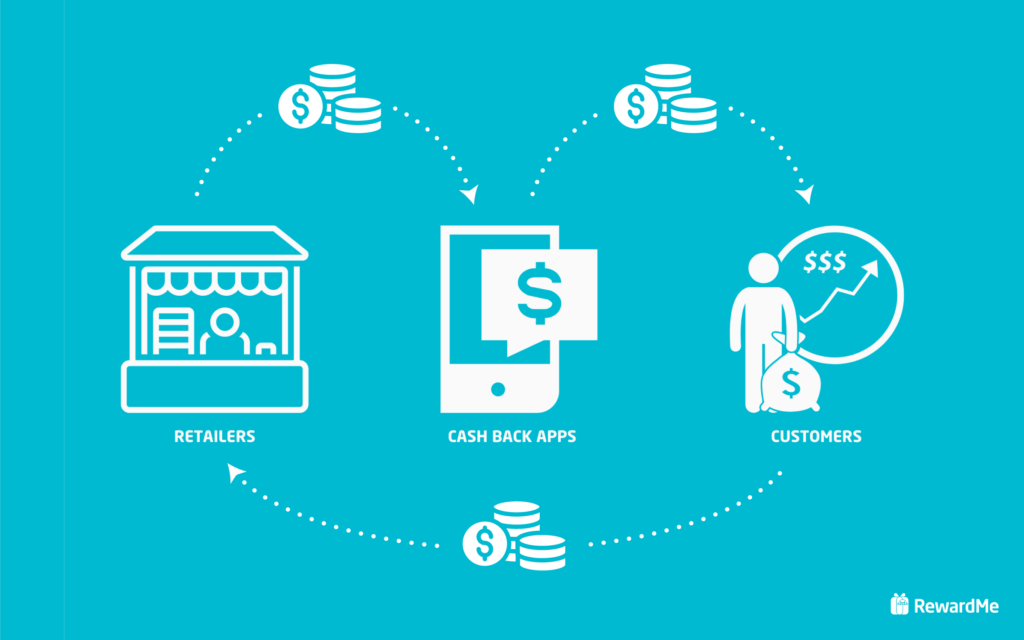 As links provided on the portals are affiliated, cashback sites acting as intermediaries can claim a considerable amount of referral revenue from retailers, of which part of it will be transferred to the users as shopping rewards. Hence the percentage of reward that shoppers can receive varies according to the cashback sites' own business strategies, the customer proportion can change at any time.
Why Could Cashback Sites Be Problematic?
While beingable to earn a little bonus as you shop is advantageous for those cash conscious and looking to save money it is not necessarily the case that all cashback sites are good and user-friendly. One of the biggest disadvantages of using a cashback site are that shoppers have to log onto the portal everytime they decide to buy something. This could be time-consuming as you have to look for the correct link and search for the exact product all over again.
Some cashback sites also require annual membership fees or take a cut out of your reward everytime you shop so that the actual amount of bonus you can get might be less than what you've expected. It also takes time for cashback companies to transfer the rewards to you; in some cases it might take a few days, but for some sites it can be as long as half a year.
Different cashback sites pay their customers in different formats. Some in cash, some in gift cards. Users should pay attention to the forms of rewards available and any limitations to cash out before committing to one cashback platform.
RewardMe: Not Just Another Cashback App
RewardMe is a newly launched cashback mobile application available on both Apple App Store and Google Play. Instead of redirecting users through complicated affiliate links, our revenue stream aren't tied to affiliate marketing. Instead, we earn income by anonymizing and aggregating customer shopping behaviour through an easy and quick opt-in process amongst our app users who don't mind sharing their shopping data in exchange for our reward dollars.
Another major advantage of RewardMe versus other cashback programmes is that our rewards are automatically synced as soon as you spend at your selected merchants. All you have to do is register an account with us and no extra steps are required to claim your rewards. Simply link your credit card or email account to the application and every eligible transaction is then automatically synced to our system,granting you your deserved rewards instantly at zero cost and time.
You can also get a stable and consistent reward as much as 10% of your purchase depending on your membership tier, that can be cashed out whenever you want, in the forms of the cryptocurrency ME Token or Reward Dollars, which can then be redeemed for gift cards across a number of popular merchants. More importantly, RewardMe can be applied on top of any other cashback programmes that you've already registered for so double earning is not a problem here. So, what's more to worry about? Download RewardMe today and enjoy the most innovative and seamless cashback experience.
ABOUT US
RewardMe is an innovative reward app that automatically earns you rewards as your spend at your favorite merchants.
Simply bind your email accounts or credit cards and you will a new way of reward app that helps you earn rewards automatically on your phone. By simply binding your email accounts or credit cards, you will automatically get rewarded on eligible purchases. You can choose to get rewarded in gift cards, cash, or cryptocurrency. The best part about RewardMe is that you get to enjoy extra rewards on top of other reward programs you've already signed up for. https://reward.me