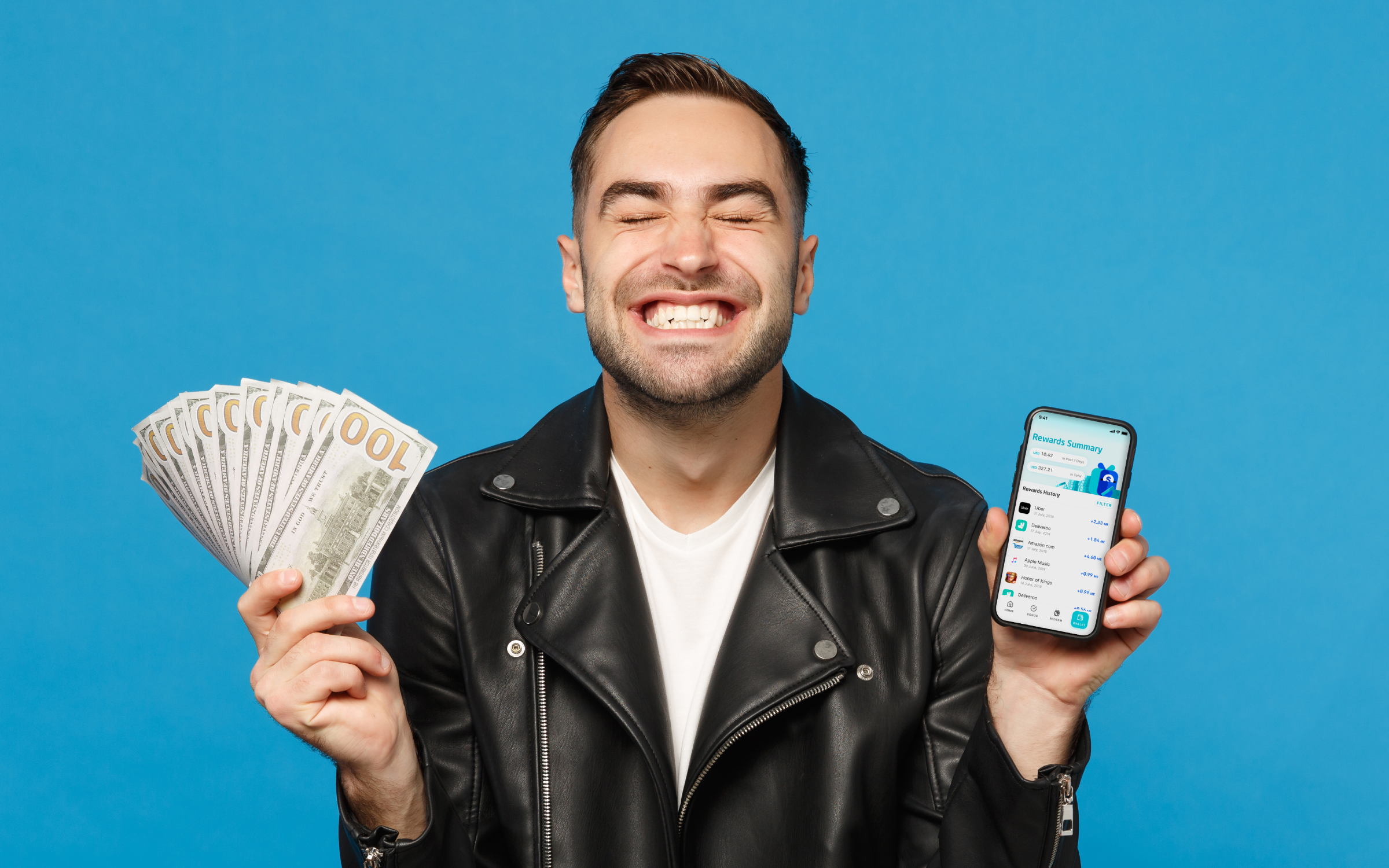 6 Cashback Sites That Give You Best Reward While Shopping Online
During the year of covid, online shopping has popularized in a way that no one has expected. Closing of shops, quarantine regulations and suspension of travel have made it hard to shop in-store like we used to, but they didn't stop us from wanting to get new gadgets or trendy clothes. Hence, shopping online has become our best choice, and this new habit would most likely stay with us, even after the pandemic.
Since purchasing online has become the "new normal", why not grasp the chance and earn as much as you can while shopping? One of the easiest ways to gain a little benefit while buying new essentials and goodies is to use a cashback site. Here are 6 different cashback portals carefully selected by our editing team that will gift you wonderful rewards every time you shop.
Mobile Application: RewardMe
RewardMe is a free cashback application that can be installed on your mobile and requires no physical or digital upload of your receipts to earn rewards. Once you've registered with your email or credit card account, a reward of up to 10% of every purchase you make at the selected stores will automatically be credited to your RewardMe wallet. Users can choose from more than a hundred merchants to shop from, such as Amazon, Shopee and ebay. The best part of RewardMe is that it can be applied on top of any other cashback programs, so you can actually double your earning power.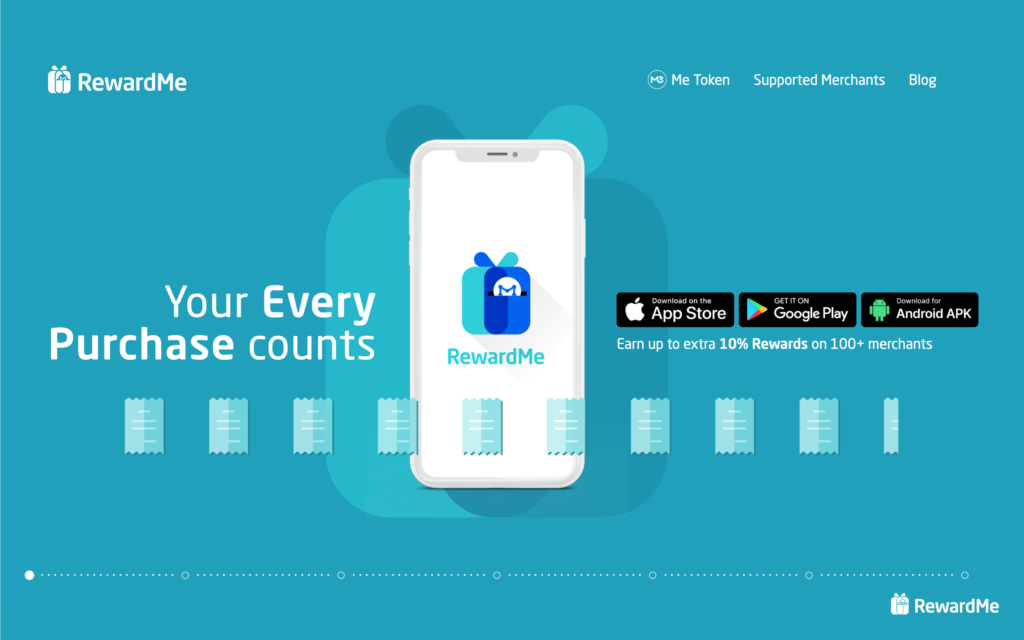 The app works to credit your every spend automatically, so no receipts-scanning or affiliate link-clicking is needed. Shoppers can also choose their own form of reward out of two options: (1) Reward Dollars, which can be used to redeem coupons, or (2) the Cryptocurrency ME Token. To make the app more fun and to accelerate the earning power of users, there are also little 'missions', like referring friends and daily check ins, which you can simply complete to earn more.

Works in the Background: Capital One Shopping

Capital One Shopping is another completely free cashback service. All you have to do is install its browser extension before you shop. Once it's on, every time you shop at one of the 30,000 retailers it cooperates with, reward credits can be earned.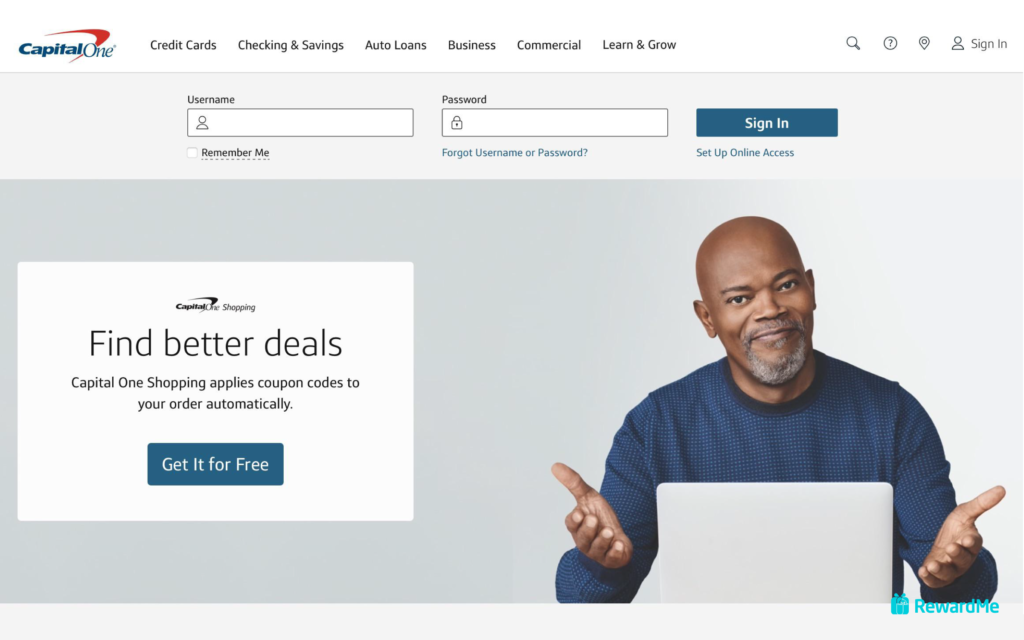 While you shop, Capital One will simultaneously search for available discount codes to save your time from typing them in one by one. It also compares the prices of the specific item that you are planning to purchase on all of its retailing platforms, making sure that its users can get the best deals. Depending on your zip codes, you might even get extra 3% or more reward offers from local brands or restaurants.
Shopping Portal: MyPoints
Through MyPoints.com, users can shop at your favourite retailers such as Walmart and Target, then earn "points" by following the links provided. You can sign up by email and log in on the portal whenever you feel like shopping. Points will be given to you whenever you shop at one of their 2,000 partnering merchants through the MyPoints website. Similar to Capital One, the portal shows users the latest sale and promotion codes of retailers, so that you can get what you want at the lowest price.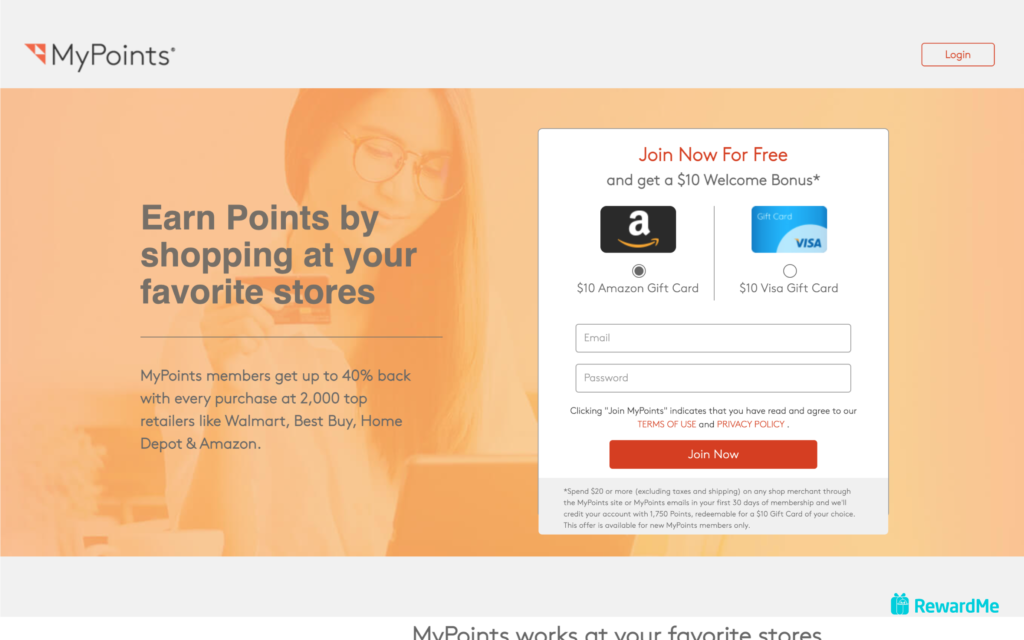 To earn additional points, which can redeem gift cards at your favourite stores, you can also complete tasks such as doing surveys, watching videos and reading emails. If you're interested, don't forget the $10 welcome bonus and the generous referral benefits that follow.
Highest Reward Rates: TopCashBack/Quidco
TopCashBack and Quidco are two of the most well-known cashback sites and often provide the highest reward rates. According to a recently conducted spot-check with 12 famous brands as benchmarks, 6 of the highest cashback rates are provided on TopCashBack while the remaining 4 are on Quidco. Make sure to check out the two sites if you are determined to get the best bargain.
Both of them provide free and paid membership programs. TopCashBack's Plus Membership guarantees users an extra 10% on non-exclusive cashback rates, costing $6.9 per month, while Quidco's premium members can get an up to 10% top up for only $1 of your earned cashback every month. Users of both platforms can choose to withdraw credits as cash, or gift cards where payout bonus would be given.
Do It For Your Loved Ones: KidStart
As its name suggests, KidStart aims to help parents save money for their children. It works as easy as the other cashback sites mentioned above, except that users have to dedicate their earnings for a kid. Don't worry if you're not a parent yet, you may also choose to save for your nephews or simply anyone you know; all you need is the child's name and date of birth.
The platform often provides high cashback rates on brands that can rarely be seen on other portals, for example a 2% return on Apple purchases and 5% on John Lewis. Cash earned can be transferred to your selected account (doesn't have to be the registered child's) once users have met the $13.8 target.
Conclusion
With so many cashback apps to choose from, it is not surprising that many consumers can feel befuddled or overwhelmed. We've curated six for you to choose from based on the type of need you may have. And no matter which site you've decided to join, don't forget to sign up for RewardMe as well since this is the only non-mutually exclusive cashback program that can be applied on top of any other platforms, thereby giving you a double amount of perks.
ABOUT US
RewardMe is an innovative reward app that automatically earns you rewards as your spend at your favorite merchants.
Simply bind your email accounts or credit cards and you will a new way of reward app that helps you earn rewards automatically on your phone. By simply binding your email accounts or credit cards, you will automatically get rewarded on eligible purchases. You can choose to get rewarded in gift cards, cash, or cryptocurrency. The best part about RewardMe is that you get to enjoy extra rewards on top of other reward programs you've already signed up for. https://reward.me