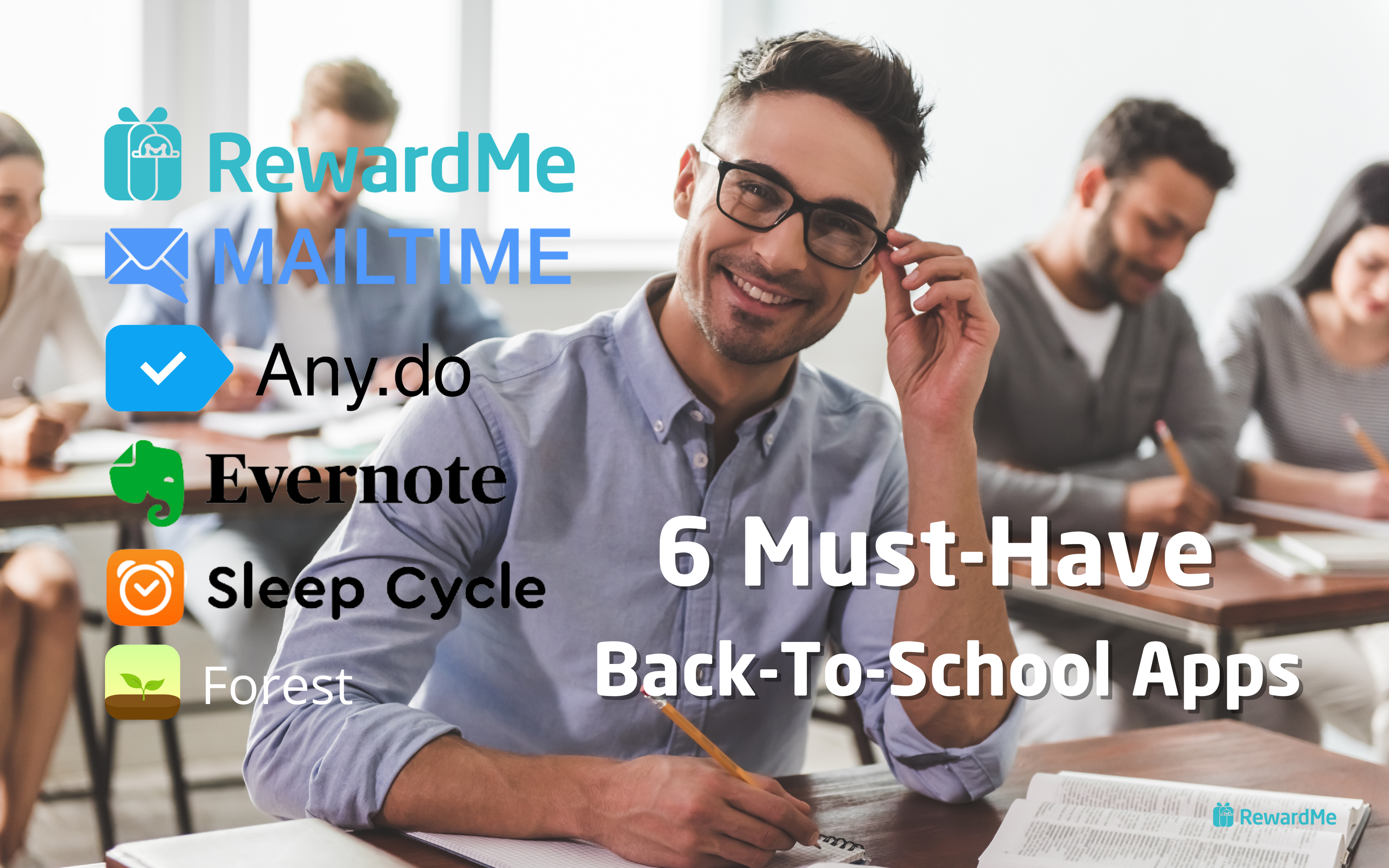 6 Back to School Apps for Gen Z Students
Bell rings, school's open. It's that time of a year again when students have to wave goodbye to summer and get ready for the new school year. In this digital era, getting prepared for the new semester doesn't only mean packing up your school bag with new stationery and books, but also filling up your phone with useful back-to-school applications which can help you ace the coming term. Want to get through the next year with ease? Read on to see our selection of apps designed to boost productivity and optimise on cashback rewards.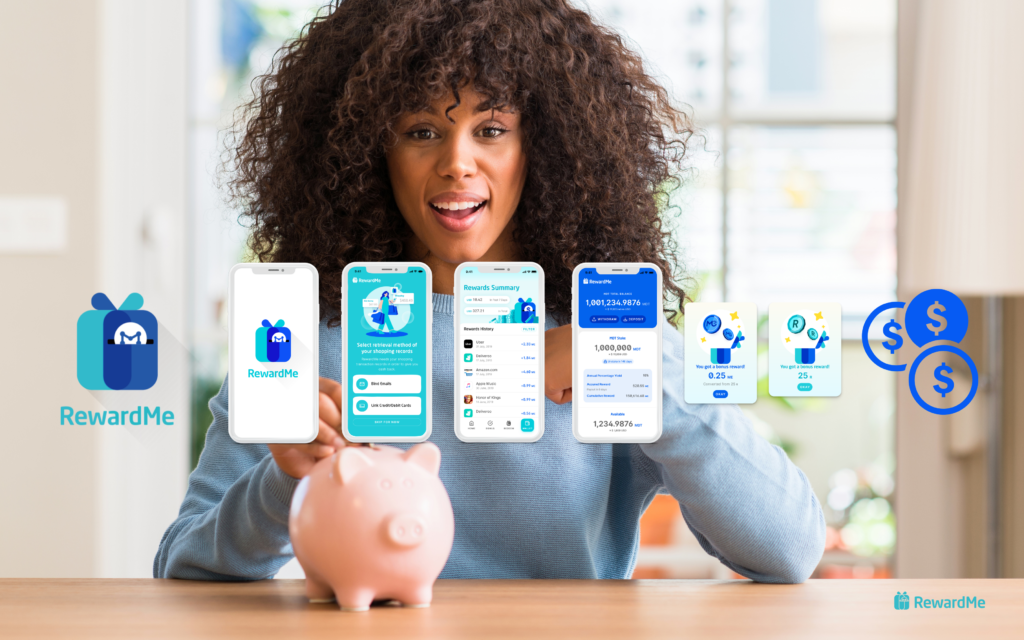 Mastering Personal Finance and Cashback: RewardMe
RewardMe is a cashback application that you can easily install and register on your phone. Simply sign up by linking your email or credit card accounts. RewardMe will then automatically cash you everytime you shop at your favourite merchants in either Reward Dollar points (which can be redeemed as gift cards across a number of merchants) or cryptocurrency. Choose from a number of popular merchants to earn shopping rewards from: Amazon, ebay, Starbucks, and the list goes on. There is no need to upload receipts. RewardMe does all the tracking for you and syncs redeemable transactions from your expenses, thereby making it effortless to earn incremental income everytime you purchase new school supplies.
Furthermore, RewardMe is not mutually exclusive with other cashback apps. If you have already joined some other cashback schemes, RewardMe can still be installed and you can earn on top of any other existing cashback platform. What's more, RewardMe is completely free of charge and suitable for freshmen with a low budget of living and who want to instill the 'saving mentality' early on in life.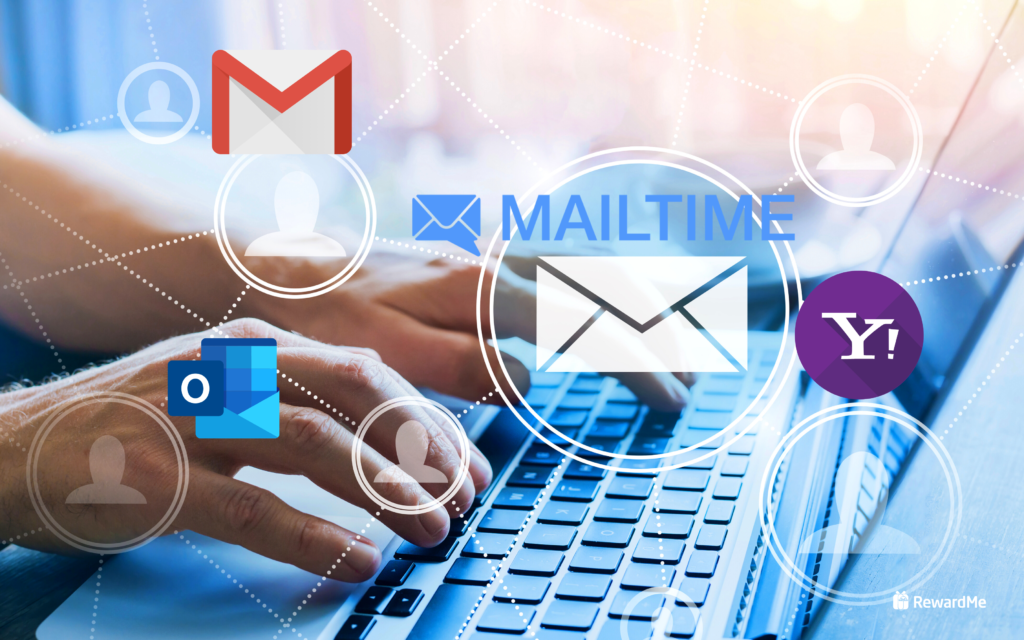 Communication and Productivity Hack: MailTime
Professors, colleagues from your internship, friends from your daily life, your contact list goes on. Maintaining meaningful and efficient communication with all of these people isn't easy, and MailTime is one email app designed to bolster productivity and solve this problem. With Mailtime, there is no need to switch between mailboxes across multiple email accounts anymore as it merges them all together on one user-friendly platform. You can manage your inboxes from Gmail, Outlook and Yahoo Mail within the snap of a finger.
Mailtime reformats email threads into tidy bubble text-like conversations. This means you won't miss out on any key messages hidden in those messy sentences (or paragraphs!). The smart inbox function also prioritizes your emails from important senders to ensure they won't sink under spam. Give the app a try if you are tired of traditional mailbox interfaces.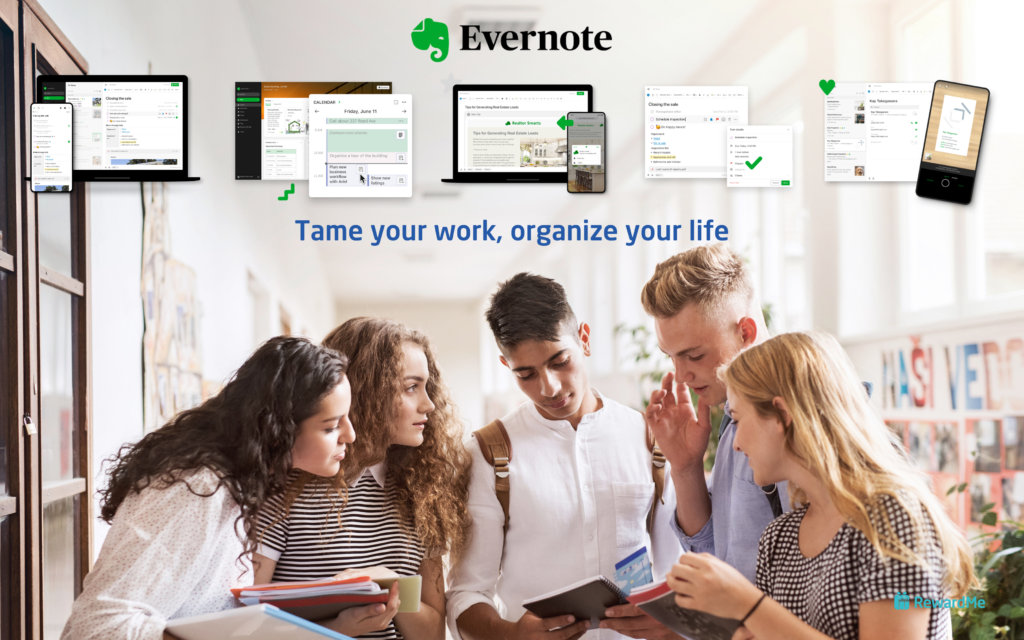 An All-In-One Player: Evernote
Evernote is a note-taking app that integrates with a to-do list and calendar. Within a note, you can add audios, pictures, scans and even PDFs, basically everything you would need to make your documentation complete. Due dates can also be set for tasks to remind yourself of the upcoming deadlines.
Notes you've created on Evernote will be synced to all of your registered devices, so that they are accessible whenever and wherever. Sharing notes with fellow Evernote users makes it super useful for doing group projects in which you have to collaborate with classmates closely. The app itself is free, but for extra functions such as offline access to notes there will be a low cost involved.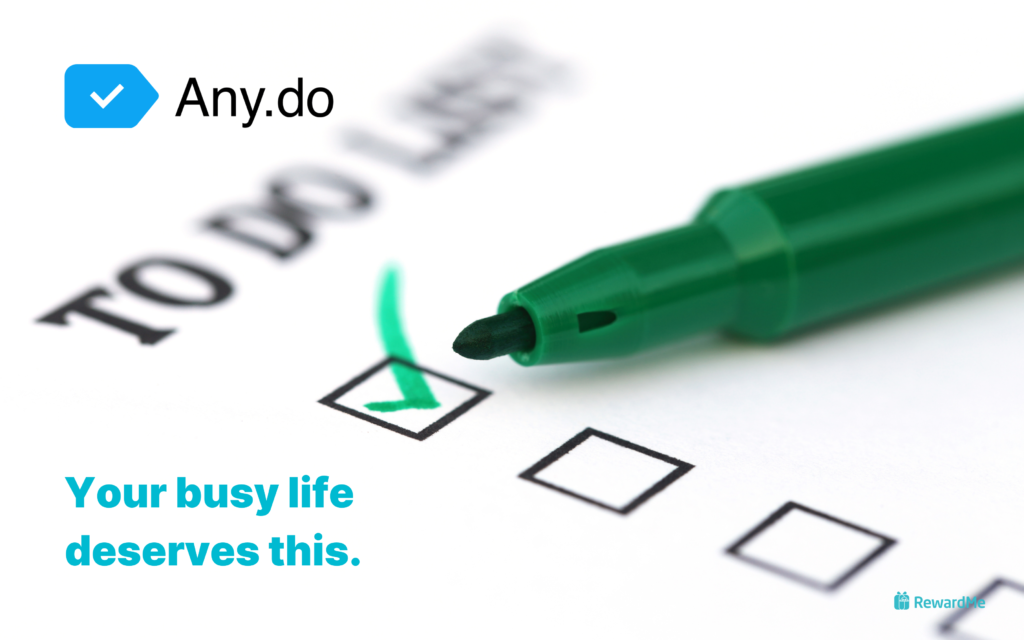 Planning with Style: Any.do
Any.do adds a twist to the classic to-do list tool and upgrades it to a new level. Besides the usual list that you can tick off after finishing one item, the app allows you to add sub tasks to them so that your pace can be accurately monitored. Lists can also be synchronised to various devices, making it available to keep the tasks on track all the time.
If the item requires you to coordinate with teammates, simply share the list to them on Any.do, where they can view and edit as they wish. The app's also available on Apple Watch so you can plan your tasks even while you're out jogging to keep fit.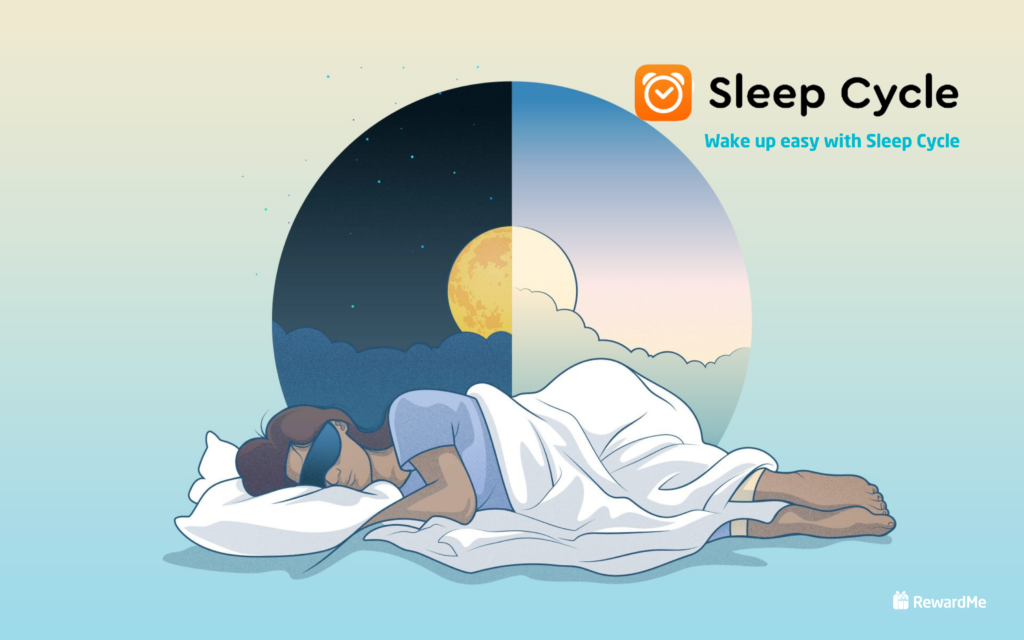 Rest and Self Care: SleepCycle
We all agree that studying is hard. That's why rest and self-care is extremely important, especially when your life is full of challenging quizzes and assignments. SleepCycle is a smart sleep tracker with an additional alarm function, which can analyse your sleep quality and tell you what can be improved to make yourself rest better.
The app is free to download, but if you want a little bit extra tips to ensure a good night's sleep, try subscribing to its premium service which includes bedtime stories and relaxation guides. SleepCycle might just be what you need to prevent yourself from missing another early morning class.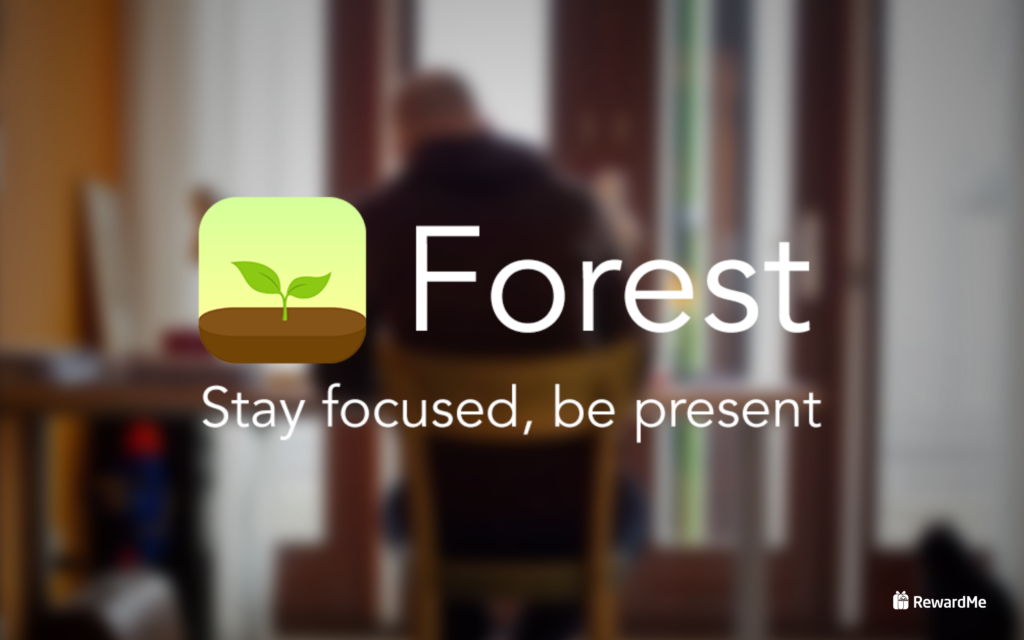 Productivity Enhancement: Forest
While trying to focus on school projects, instagram, snapchat or anything on your phone really can be a huge distraction to the task at hand. Forest is the app that helps you avoid that and any symptom of procrastination behavior. Whenever you enter the application and stay for more than 30 minutes, a virtual tree will grow and be added to your own Forest. On the contrary, leaving the app to check your texts or social media within the first half hour will kill the tree instantly.
Not only will the app warn you whenever you try to leave the app, you might also lose the virtual coin which would be used to grow an actual tree in the real world. Forest is an environmentally-friendly option for you to drop your phone addiction.
ABOUT US
RewardMe is an innovative reward app that automatically earns you rewards as your spend at your favorite merchants.
Simply bind your email accounts or credit cards and you will a new way of reward app that helps you earn rewards automatically on your phone. By simply binding your email accounts or credit cards, you will automatically get rewarded on eligible purchases. You can choose to get rewarded in gift cards, cash, or cryptocurrency. The best part about RewardMe is that you get to enjoy extra rewards on top of other reward programs you've already signed up for. https://reward.me